With more than 30 years of experience in style and coloration, Dominique is always looking for the cutting edge in urban fashion and the latest techniques.  Also an expert in classic cuts, he has the knowledge and the experience to create any style.
Yvon is a reference in hair styling with more than 30 years of experience in the field. From barbering to up-dos, he's not just your man, he's The Man!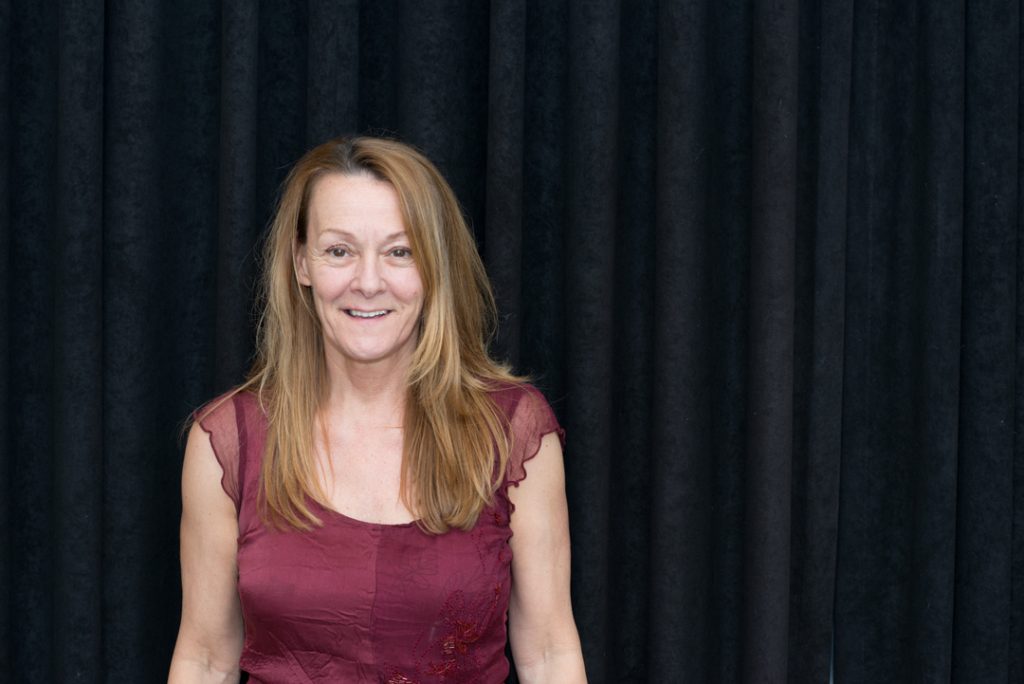 Lise is an expert in technique and coloration with a great eye for how a cut can suit a face.
Érica is talented and full of life hair stylist and beautician. Master in coloration, she can do anything with a pair of scissors.
Dominique is a hair stylist for both men & women. After more than 30 years in the business he is still passionate about his work and regularly attends to seminars and formations on the latest techniques. He is a master with scissors, razors and knows every hair style from classic to urban to brand new styles.  Need a new coloration? Dominique will give you exactly what you need.
Warm and dynamic, Yves has been in the business for over 30 years. He is continually learning following formations in morphology and style. His specialty? Men. He knows their every need and always gives them hair styles that fit them best.  Call Yves and join his extensive list of clients!
Lise is an absolute expert in both cutting technique and coloration. She can also help you find a style that suits you.  She follow regular formation to stay on top of the latest techniques. She has many years of experience in the business and you can profit greatly from her knowledge on what works.  She knows how to put forward the best version of you and she will be a precious ally in your capillary future.
Érica is a very talented young mom with a great smile and amazing hair stylist technique ! She can realize, depending on the form of your face, your carnation and desires lots of little miracles in hair styles and coloration.
She loves the public and has a very professional and human way of taking care of her clients.